Vacaville, CA to New York City
I left my hotel in Vacaville early in the morning. I'm on an airline's schedule now, not mine.
Drove over three bridges to get to San Francisco – the Carquinez, the Richmond-San Rafael, and the Golden Gate, which was thrilling.
I did it. I drove from NYC to San Francisco.
Drove to Ocean Beach. All the times I've been to San Francisco I've never been there.
Down to SFO and returned Marge (the car). I drove 6,320 miles since NYC. The guy from National Car Rental asked, "Mr. Kooper, was the car OK?" I said "Yes, 6,000 miles of fun."
It was the trip of a lifetime. I'm still digesting it all. I'm grateful I was able to take it.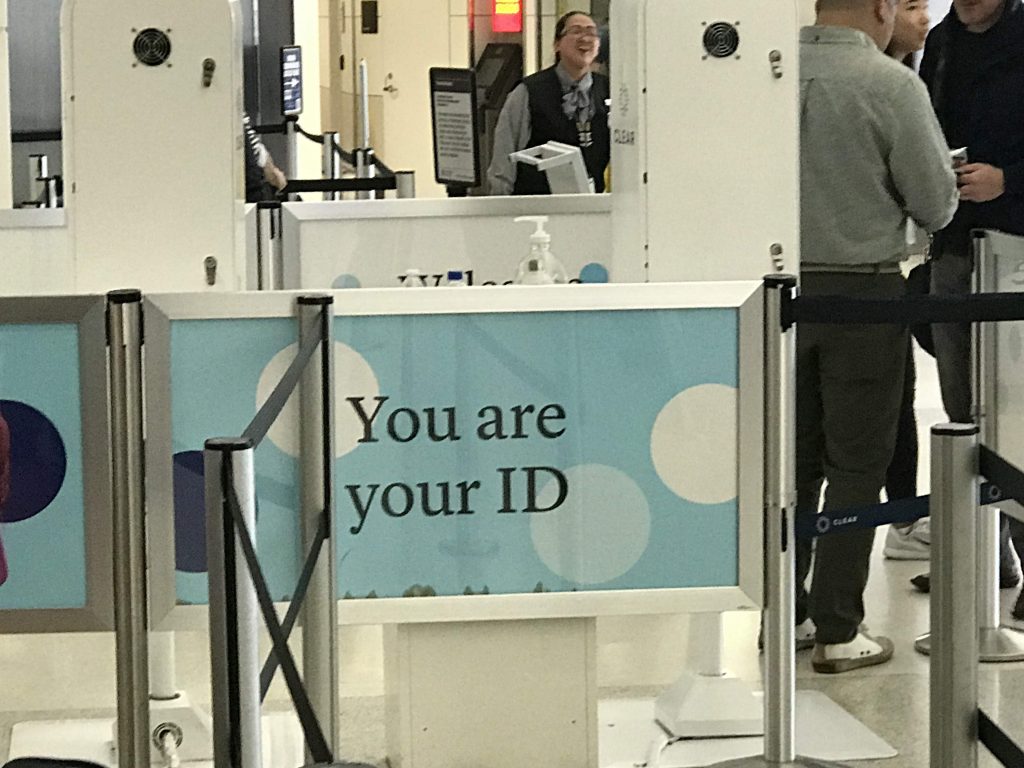 Flew to JFK without incident.
I was welcomed home with hugs and kisses from Mary Beth and Max.