Clarksdale, MS to Memphis, TN
Had breakfast at Yazoo Pass. Another great recommendation from Chuck, my host at the Travelers Hotel. Had a delicious omelet and cappuccino. And an OMG cinnamon roll.
Couldn't leave Clarksdale without visiting the crossroads, where according to legend Robert Johnson sold his soul to the devil in exchange for prowess on the guitar.
Entered Tennessee – state 14 of the trip.
Got to Memphis after a rainy drive. Went to the Hampton Inn Beale Street. There was a sign at check-in saying "If you're looking for a quiet place, this isn't it, because this is the entertainment district. Eat, drink, and boogie and repeat."
Went to the National Civil Rights Museum at the Lorraine Motel. That's where Dr. Martin Luther King was fatally shot on April 4, 1968. A nonprofit group saved the site from foreclosure in 1982.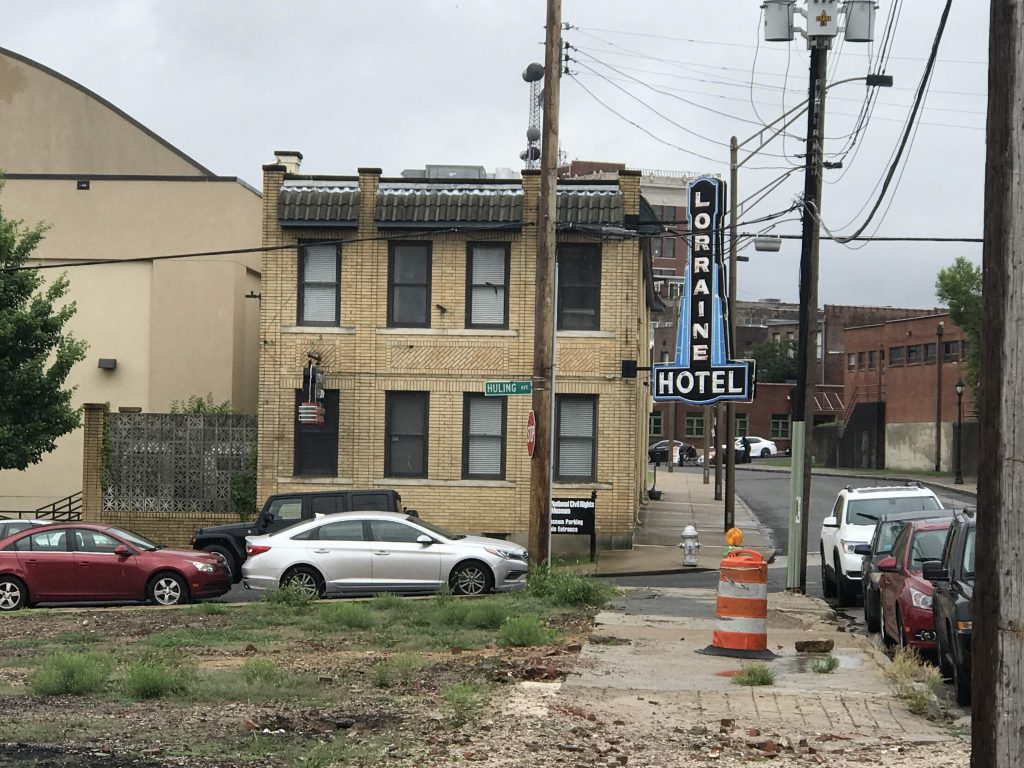 I've been to a few civil rights museums since starting my trip. This one is an extensive, detailed exhibit of what it took, state by state, month by month, incident by incident to fight and win the struggle in the 1950s and 60s. It shows how many people, and how much time, and how much work, was needed in the civil rights struggle. It wasn't won in a day.
"There is no American culture without Africa" – wall text
"Even if we pass this bill, the battle will not be over. What happened in Selma is part of a far larger movement, which reaches into every section and State of America. It is the effort of American Negroes to secure for themselves the full blessings of American life." – Pres. Lyndon Johnson to Congress, discussing the Voting Rights Act, March 15, 1965
The second part of the exhibit, in the building the fatal shot was fired from, includes some of the evidence.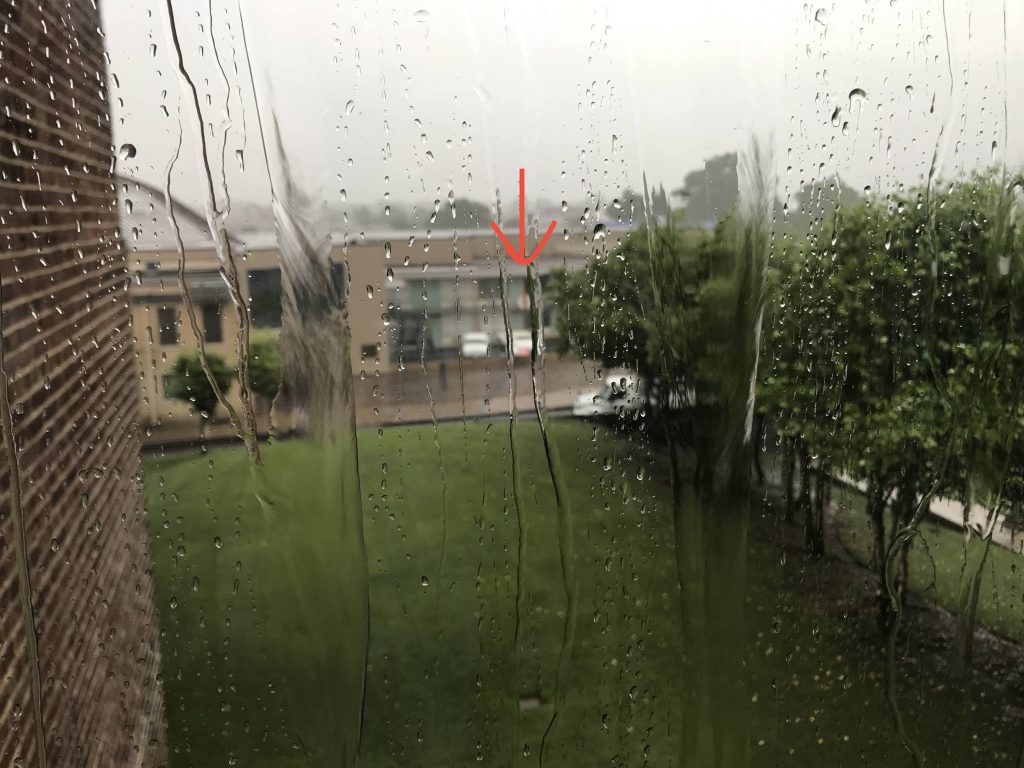 I see the civil rights struggle as continuing. I've copied some wall text from the museum that sketches out a program for the current day.
We are challenged to…
address income disparities between people of white, African-American, Latino, and other backgrounds;
bridge the persistent wage gap between men and women;
make quality public education available to all elementary and secondary students in the United States;
safeguard rural and urban environments;
end discrimination against persons on the basis of sexual orientation, disability, religion, gender, or race;
stop unfair lending and other practices that limit economic opportunity;
raise standards of public and private housing for the poor;
halt the disproportionate sentencing of African-Americans in the criminal justice system;
end brutality and profiling by law enforcement officials against members of racial and ethnic minorities;
elect and appoint more women and people of color to the highest levels of government, including political offices and cabinet posts.
I left the museum after several hours. The rain had resumed in earnest, and I got wet on the way back.
Later, I took a walk down Beale St.
Every place has a neon sign and loud music, some live, some recorded, spills into the street.
I visited the lobby of the iconic Peabody Hotel. The building dates to 1925. (The Twenties was a great era for hotel building.)